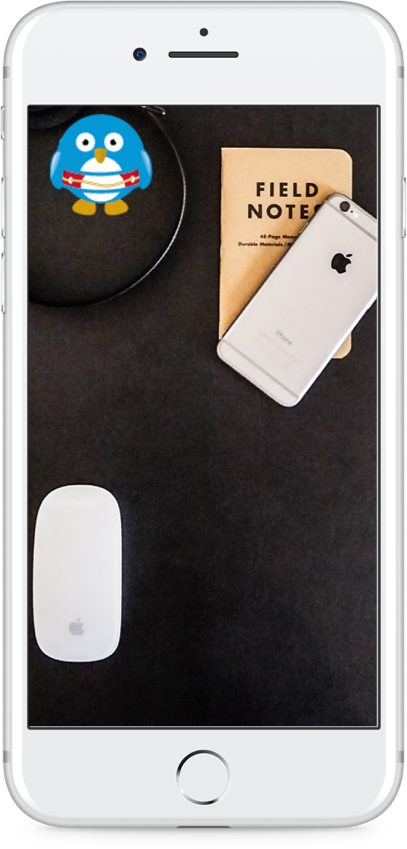 Medical Practice Consulting
Building on years of health and wellness industry insight, FX Med Support is poised to meet the needs of practices who want to maximize how they use technology in their day-to-day.
We've developed custom API's to drive powerful automations, freeing up busy healthcare staff to focus on delivering great patient care. These services have been created from direct customer feedback on what solutions would deliver the most sustainable value. We've also based our service offerings on the identified gaps in compelling options for the niche EMR connected services segment.